but us host is the best host
Yeah if ur from US. Seriously if people are going over a man cannon and go faster than normal i see them skipping frames and it is nearly impossible to hit a headshot when someone cannon's i was so glad i shot that poc in the head he was skipping frames like a boss.
And then i get this BS where i do not get the headshot...
First game online and i just got this blood it is fking ridicilous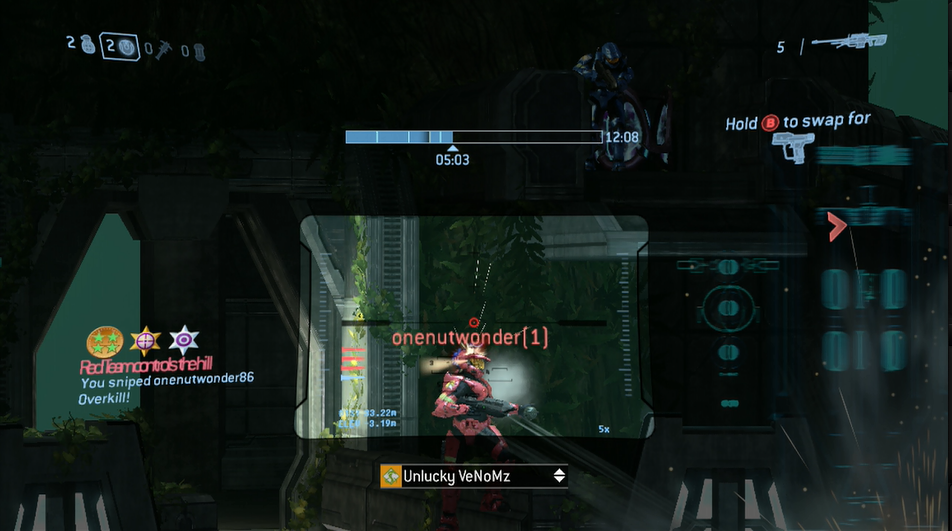 My Killtrocity was chilling S3 i could fking go on.